I wonder if someone read the following books by Pierre Basieux.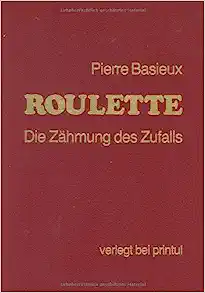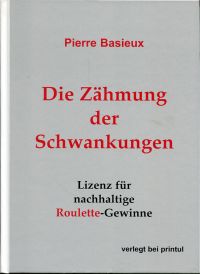 Are there any good parts or chapters in the books that I can translate.
If not, then I can buy another book if you can suggest a good part of the book that would have value for the . one or two chapters or the whole book.
Cheers